West London Made To Measure Furniture
Getting someone to build some furniture for your West London home can be a great thing to do, as it means that you can get exactly what you had always hoped for. If you are the kind of person who has big visions for the property that you own, there is no doubt that this kind of expert would be able to do just what you need, with their talents for creating made to measure furniture just for you.
However, you will also need to make sure that their work is up to the standard that you require, and the best thing to do when it comes to checking this is to ask them for some examples of the work that they have done for other people in the past. They should have a portfolio, and this will also help to give you some inspiration if you're not completely sure of what it is that you are looking for. When the job is done, you will enjoy spending time at home more than ever, so it is definitely worth talking to some experts and making sure you have chosen the one that suits your needs at your property the best.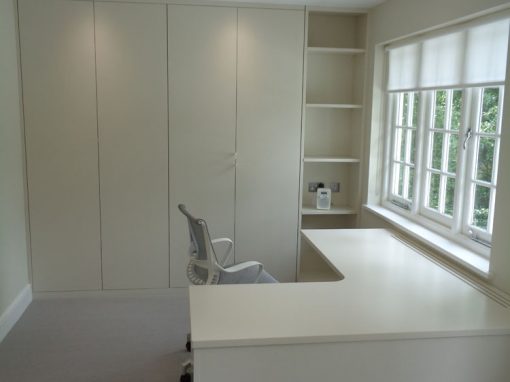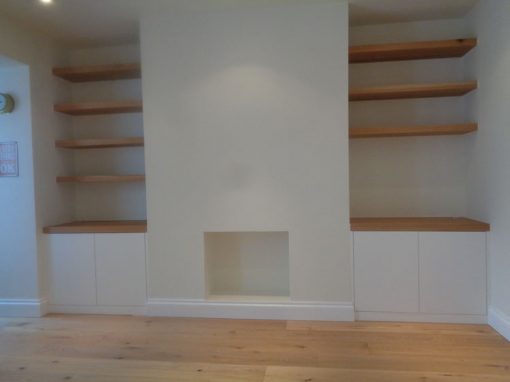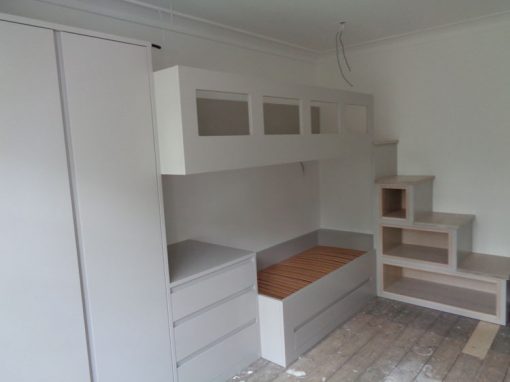 In fact, we can create just about anything you require, all designed and crafted by expert cabinet makers to the highest possible standards, using the best quality materials. Contact us to find out more.
About Us

We are dedicated to the design and creation of brilliant, bespoke furniture for residential and commercial clients in Oxon. Dont hesitate to get in touch.
Contact Us
Unit 5, Heath farm,
Milton Common,
Oxon,
OX447JD
Email: info@ltcarpentry.co.uk
Mobile: 07971 122638
LT carpentry Ltd reg. no. 7638684
VAT Reg. no. 163 2943 07