No matter what kind of upgrade you wish to do in your home as your next major project, it is always important that you have an expert in made to measure furniture to help you.  Bespoke cabinets can add a huge amount of style to your home, and fitted wardrobes go well in fitted bedrooms.
Not only this, but if you want to do something special in your living room then alcove bookcases, alcove cabinets and alcove shelves are a great thing to think about getting fitted. It makes a lot of sense to draw up a plan of the space that you have available to make sure that you know exactly what is going to go where. Doing so means that you can make the most of every square metre, so nothing will be wasted.
If you are interested in hiring an expert in cabinet making in your Fulham home then you should get in touch with a professional today, and see what they will be able to do to help you. You are certain to be able to transform your home which will mean that you enjoy your private time much more at the end of a long working day.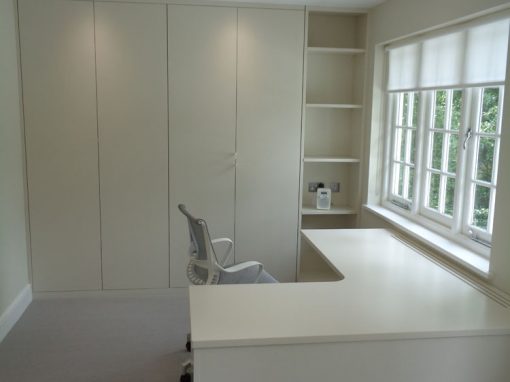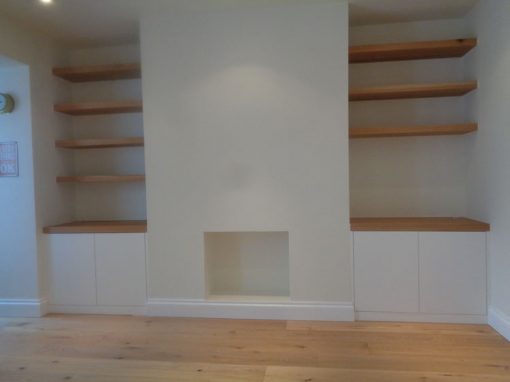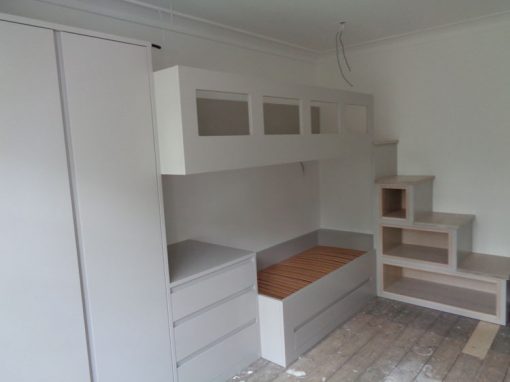 In fact, we can create just about anything you require, all designed and crafted by expert cabinet makers to the highest possible standards, using the best quality materials. Contact us to find out more.
About Us

We are dedicated to the design and creation of brilliant, bespoke furniture for residential and commercial clients in Oxon. Dont hesitate to get in touch.
Contact Us
Unit 5, Heath farm,
Milton Common,
Oxon,
OX447JD
Email: info@ltcarpentry.co.uk
Mobile: 07971 122638
LT carpentry Ltd reg. no. 7638684
VAT Reg. no. 163 2943 07