Forty Green Bespoke Cabinets
If you have just bought a new house, you might be getting excited about putting all of the furniture in place, as this means that you can make your mark on the house that you have purchased, and really make it your own. With this in mind, if you currently have a blank canvas when it comes to your Forty Green home, there are lots of things that you can do. You might not really want to just buy something from a shop or a catalogue, and if this is the decision that you have come to, then you can be sure that bespoke cabinets are without a doubt the way to go.
There are a great number of experts who have the skills that are needed to build just the right kind of cabinets that you want. You will be given a number of options about what you need, and they can even come to your property to measure up if you feel that this would be helpful. You will be given the best advice about the kind of cabinets that you should have installed, so if you feel that this would be something that would be good to introduce into your property, give an expert a call today.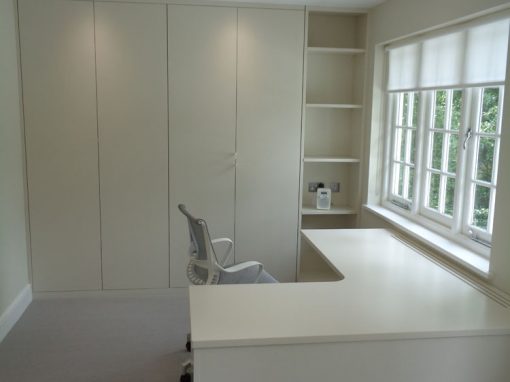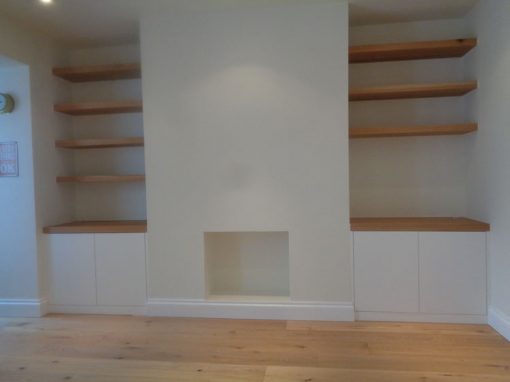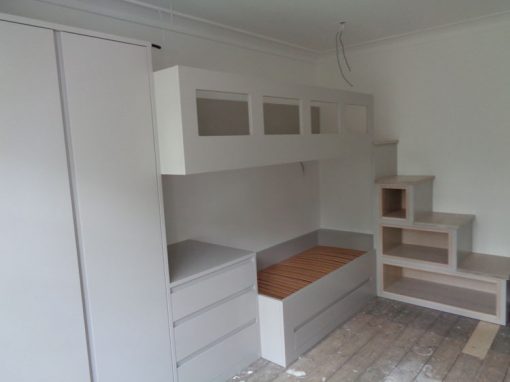 In fact, we can create just about anything you require, all designed and crafted by expert cabinet makers to the highest possible standards, using the best quality materials. Contact us to find out more.
About Us

We are dedicated to the design and creation of brilliant, bespoke furniture for residential and commercial clients in Oxon. Dont hesitate to get in touch.
Contact Us
Unit 5, Heath farm,
Milton Common,
Oxon,
OX447JD
Email: info@ltcarpentry.co.uk
Mobile: 07971 122638
LT carpentry Ltd reg. no. 7638684
VAT Reg. no. 163 2943 07