Holland Park Alcove Shelving
When you are first thinking about all of the furniture that you might want to place in your Holland Park property, you will need to consider exactly how you wish to use all of the space that you have in your property. This will often depend on your lifestyle, as some people will need more space for certain activities than they do for others, and this is therefore something that you will need to pay some attention to. If you have decided that you will have a lot of things that you will want to display, then shelves are a good option, but you might not think that you have enough space to have the shelving that you really need.
There is no need for this to be a problem however, as you will find that alcove shelving gives you a good solution that you can work with. This means that the shelves that you have installed will only take a small amount of space in your room, but you will be able to use them to store lots of things, so they are an efficient option. Now is the ideal time to start thinking about this if you are interested.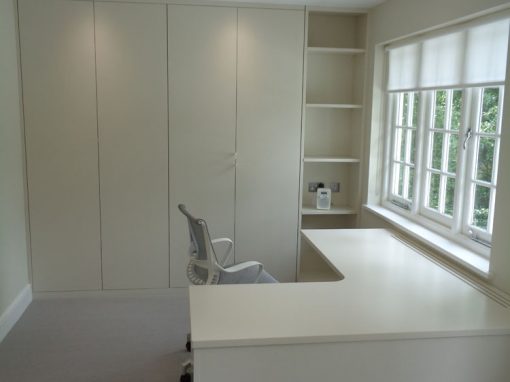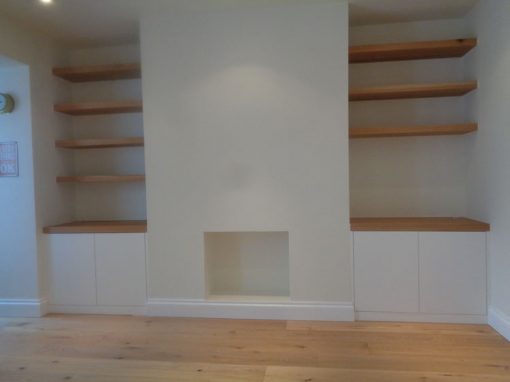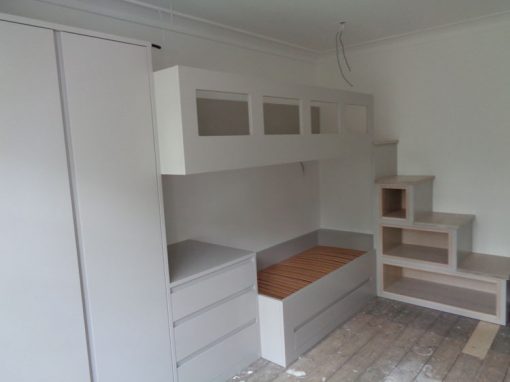 In fact, we can create just about anything you require, all designed and crafted by expert cabinet makers to the highest possible standards, using the best quality materials. Contact us to find out more.
About Us

We are dedicated to the design and creation of brilliant, bespoke furniture for residential and commercial clients in Oxon. Dont hesitate to get in touch.
Contact Us
Unit 5, Heath farm,
Milton Common,
Oxon,
OX447JD
Email: info@ltcarpentry.co.uk
Mobile: 07971 122638
LT carpentry Ltd reg. no. 7638684
VAT Reg. no. 163 2943 07