If you are doing DIY in your Clapham home, for example if you have decided that you would like to try making some made to measure furniture such as bespoke cabinets or fitted wardrobes then you may be very excited, however it is important that you do everything that you can to make sure you can stay safe, too. With this in mind, you should always:
– Make sure your eyes are covered. When you're building fitted bedrooms or fitted kitchens you might find that bits fly up into your face, so wearing safety goggles is key.
– Be careful with your tools. It can be a little tricky when you're doing intricate jobs like building alcove bookcases, alcove shelves or alcove cabinets, but if you take your time then you should find that you can do it just fine.
Cabinet making isn't something that everyone is good at, and because of this if you're ever unsure about what you're doing then you should get the advice of an expert, as they can help you with everything that you need. Once everything has been done you will be able to enjoy your living space even more than ever, so it is worth putting the effort in.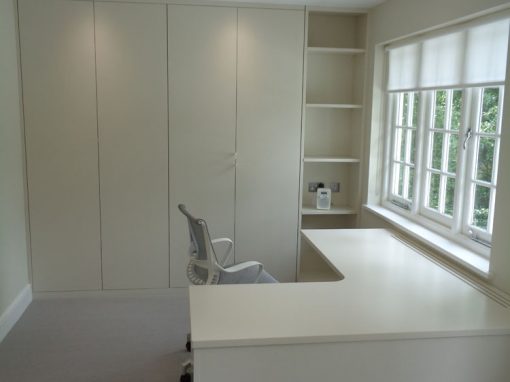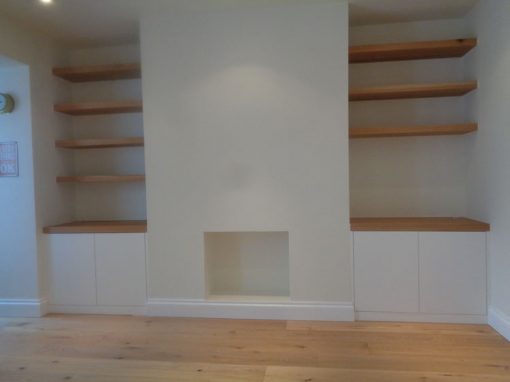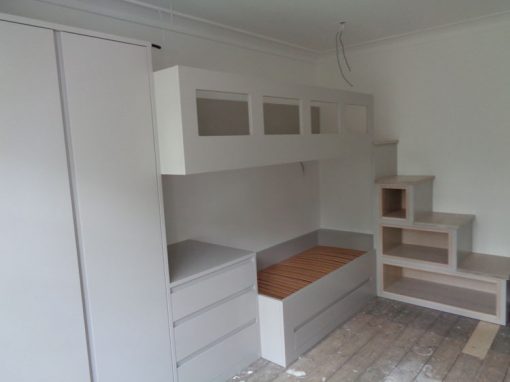 In fact, we can create just about anything you require, all designed and crafted by expert cabinet makers to the highest possible standards, using the best quality materials. Contact us to find out more.
About Us

We are dedicated to the design and creation of brilliant, bespoke furniture for residential and commercial clients in Oxon. Dont hesitate to get in touch.
Contact Us
Unit 5, Heath farm,
Milton Common,
Oxon,
OX447JD
Email: info@ltcarpentry.co.uk
Mobile: 07971 122638
LT carpentry Ltd reg. no. 7638684
VAT Reg. no. 163 2943 07