Bespoke cabinets Holland park
Having a home in Holland Park is something that you will pleased about, but you will always want to ensure that it is furnished in the best way that it can possibly be, and with this being the case made to measure furniture could be by far the best thing to think about in this respect.
If you are looking at fitted bedrooms or fitted kitchens then you might be confused about the number of options that are available to you. For example, not only will you have the usual fitted wardrobes in your bedroom, but you could also opt for something like bespoke cabinets to make the most of the space.
If you have unusual space available then alcove cabinets, alcove bookcases and alcove shelves could be a great solution – and one that you might never have thought about before.
If this sounds great, then getting in touch with someone who knows a lot about cabinet making is a great next step, as you will be able to start putting the plan into action, meaning that you will soon have incredibly special furniture in your home that has been built just for you – and that is certainly something that you should be proud of.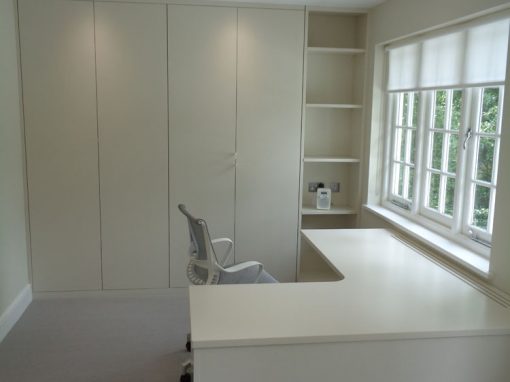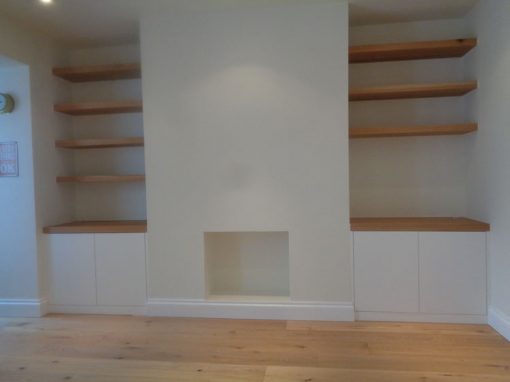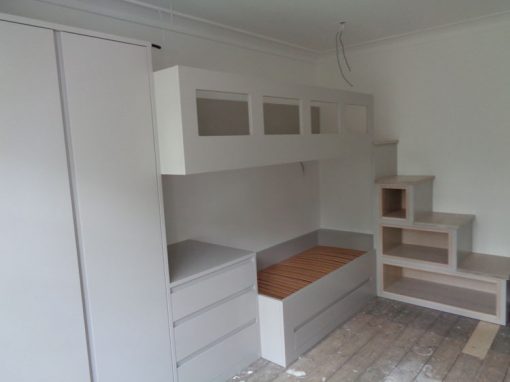 In fact, we can create just about anything you require, all designed and crafted by expert cabinet makers to the highest possible standards, using the best quality materials. Contact us to find out more.
About Us

We are dedicated to the design and creation of brilliant, bespoke furniture for residential and commercial clients in Oxon. Dont hesitate to get in touch.
Contact Us
Unit 5, Heath farm,
Milton Common,
Oxon,
OX447JD
Email: info@ltcarpentry.co.uk
Mobile: 07971 122638
LT carpentry Ltd reg. no. 7638684
VAT Reg. no. 163 2943 07