Beaconsfield Fitted Wardrobes
If you have a new build home in Beaconsfield, you are sure to be excited about all of the possibilities that are now open to you now that you are a homeowner. With this being the case, there is no doubt that you will want to make the most of the space that you have when you are designing all of your rooms, and one of the major problems when it comes to new build homes is the fact that there isn't a huge amount of space to play around with. Your bedroom is somewhere that you will store a lot of things, and because of this you should think about having fitted wardrobes professionally installed, as you will then be able to make absolutely sure that you have all of the space that you need in the wardrobes.
Professional carpenters are by far the best people to deal with this for you, and you are sure to find that you will be able to work with them in order to create something that will be both completely personal to you, and also absolutely suitable for what space you have. This will be an exciting decision, so contact us to find out more.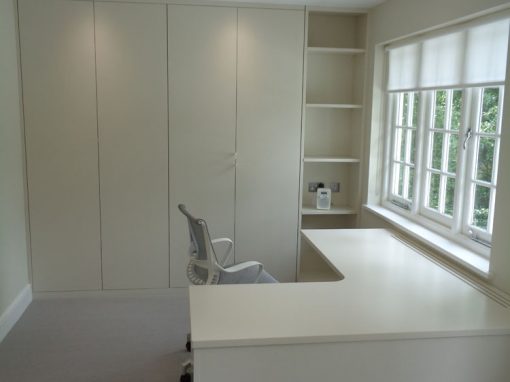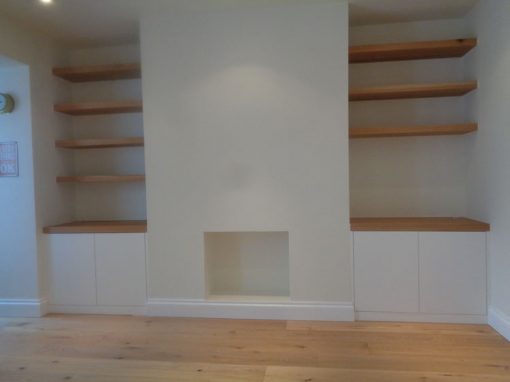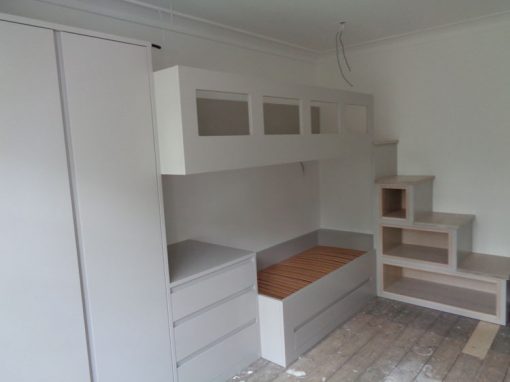 In fact, we can create just about anything you require, all designed and crafted by expert cabinet makers to the highest possible standards, using the best quality materials. Contact us to find out more.
About Us

We are dedicated to the design and creation of brilliant, bespoke furniture for residential and commercial clients in Oxon. Dont hesitate to get in touch.
Contact Us
Unit 5, Heath farm,
Milton Common,
Oxon,
OX447JD
Email: info@ltcarpentry.co.uk
Mobile: 07971 122638
LT carpentry Ltd reg. no. 7638684
VAT Reg. no. 163 2943 07