Beaconsfield Alcove Bookcases
Everyone loves to have books to read, but if you are the type of person who likes to keep their books in the long term, you should think about the storage solution that you are going to put in place for the books that you have. With this being true, if you would like to think about what you could do in your Beaconsfield home by way of making space for your books, then one thing that you should do is get in touch with an expert in alcove bookcases who would be able to help you with everything that you need.
No matter what kind of space you have spare, you will find that the professional you hire will certainly be able to design something that you will be thrilled with. This means that you don't have to worry about any of the space in your home being wasted, as you would simply be able to make use of every single inch of it. This is something that you are sure to see as a very positive change to your property, so get in touch with an expert to talk about the first steps of putting a great bookcase in place.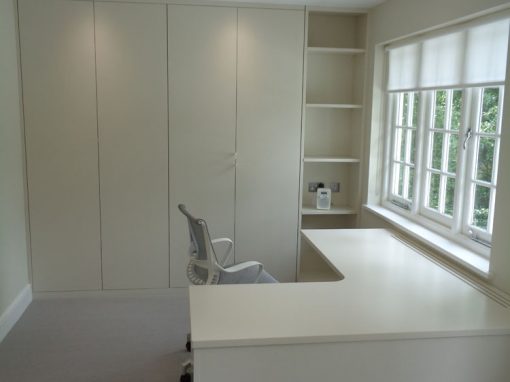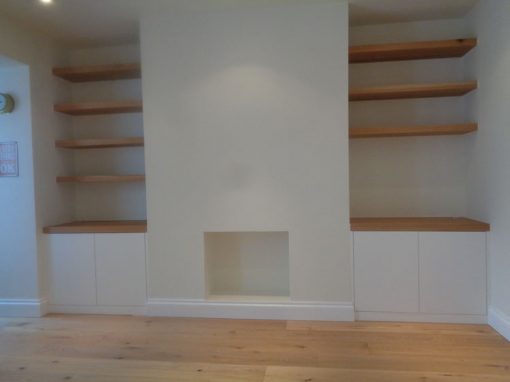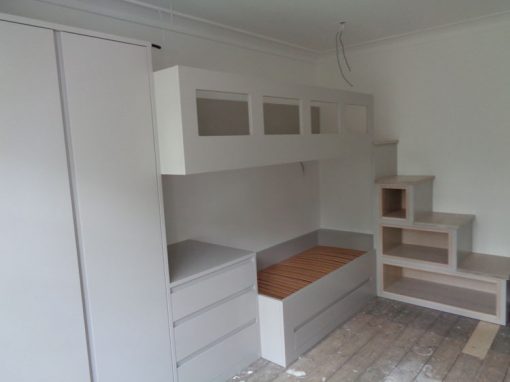 In fact, we can create just about anything you require, all designed and crafted by expert cabinet makers to the highest possible standards, using the best quality materials. Contact us to find out more.
About Us

We are dedicated to the design and creation of brilliant, bespoke furniture for residential and commercial clients in Oxon. Dont hesitate to get in touch.
Contact Us
Unit 5, Heath farm,
Milton Common,
Oxon,
OX447JD
Email: info@ltcarpentry.co.uk
Mobile: 07971 122638
LT carpentry Ltd reg. no. 7638684
VAT Reg. no. 163 2943 07