Northfields Fitted Wardrobes
As a Northfields property owner, you will always be trying to think about different things that you can do to improve the property that you are living in. There are lots of things that you could choose to do, but every once in a while you should think about having a complete overhaul of one of the rooms. If you take each room in turn, you should find that your whole property can stay looking fresh at all times. If this is what you are planning to do at the moment then you may wish to start with the bedroom, as this is where you spend a lot of your time when you are at home.
One of the main issues that people have with their bedrooms is that the storage options aren't right for the kinds of things that they want to keep in the room. For this reason, you should have fitted wardrobes built for you. This would mean that you could choose the exact configuration yourself, and therefore the wardrobes would suit you perfectly. A carpenter could help you by coming up with the best possible design for your lifestyle, and you will notice that things improve a lot once this has been done, so get in touch with an expert to get the ball rolling.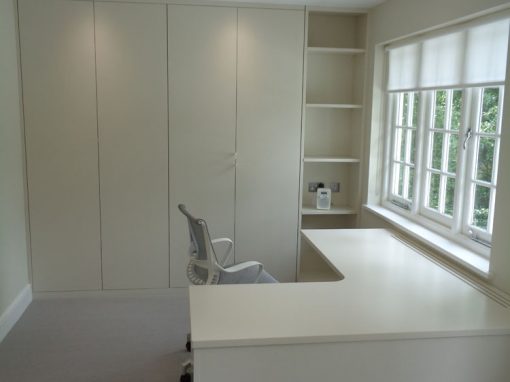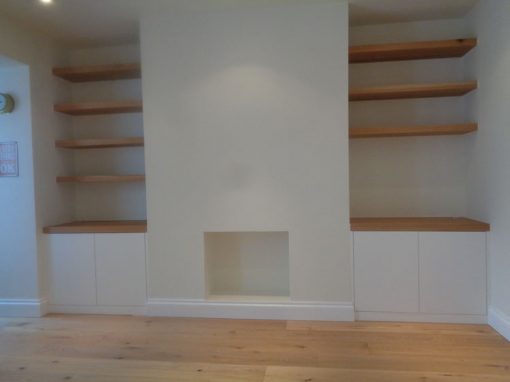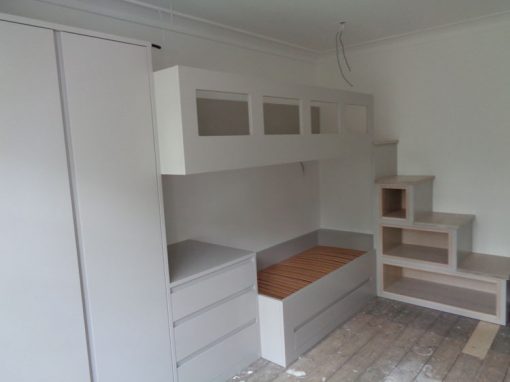 In fact, we can create just about anything you require, all designed and crafted by expert cabinet makers to the highest possible standards, using the best quality materials. Contact us to find out more.
About Us

We are dedicated to the design and creation of brilliant, bespoke furniture for residential and commercial clients in Oxon. Dont hesitate to get in touch.
Contact Us
Unit 5, Heath farm,
Milton Common,
Oxon,
OX447JD
Email: info@ltcarpentry.co.uk
Mobile: 07971 122638
LT carpentry Ltd reg. no. 7638684
VAT Reg. no. 163 2943 07