Fulham Made To Measure Furniture
It can be very difficult to try and come up with a wedding present for somebody, as you might feel as though everything has been done before, and there is nothing new that they will be surprised at. Although a lot of couples already own a house before they get married, if you know that this isn't the case for them, and they are about to purchase their own Fulham home, then this gives you the chance to give them the exciting present of made to measure furniture. Although you probably won't know exactly what kind of furniture they will want for their home, if you give them a voucher from a local carpenter, this then gives them the chance to choose something that would be perfect for them. This would be a great present, as it means that they will definitely be able to choose something that they don't already have. When it comes to innovation, there is no doubt that made to measure furniture would tick every box, so if you would like to find out more about this then getting in touch with a local carpenter is the best thing to do, and they can tell you how the gift could work.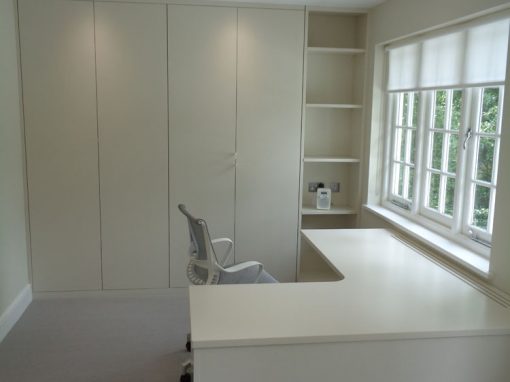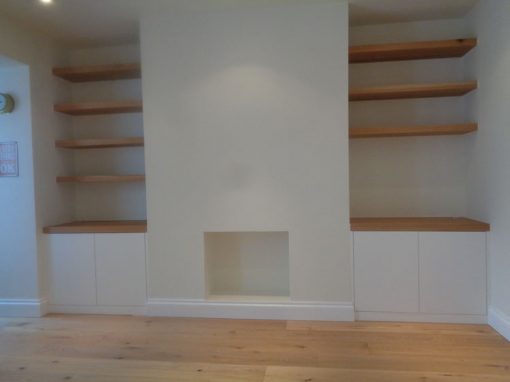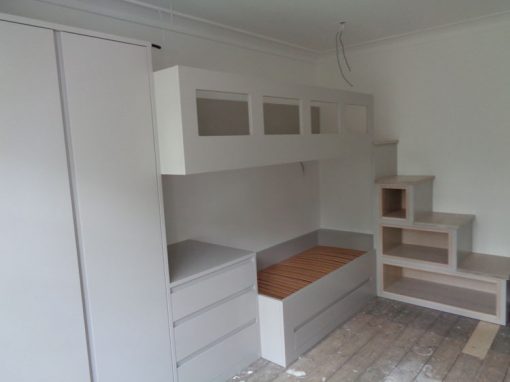 In fact, we can create just about anything you require, all designed and crafted by expert cabinet makers to the highest possible standards, using the best quality materials. Contact us to find out more.
About Us

We are dedicated to the design and creation of brilliant, bespoke furniture for residential and commercial clients in Oxon. Dont hesitate to get in touch.
Contact Us
Unit 5, Heath farm,
Milton Common,
Oxon,
OX447JD
Email: info@ltcarpentry.co.uk
Mobile: 07971 122638
LT carpentry Ltd reg. no. 7638684
VAT Reg. no. 163 2943 07