If you enjoy reading, then you may still love the feel of paper books in your hand. Although many people have now taken the decision to switch to an e-reader, if you are one of the many who prefer the traditional approach, you are sure to have a lot of books in your Ealing home that you have finished reading but don't want to get rid of. It is understandable that this is the case, as books can carry many happy memories, so you might decide that you would like to keep them rather than getting rid of them.
If you don't have very much room in your property to store things like books, then you might want to think about the possibility of alcove bookcases, as this can be a great choice, and one that won't take up any space that you had been using for anything else. The beauty of this kind of bookcase is the fact that it sits in space that was unused – so you are just making the most of more of your home than you would otherwise have been. This is a great thing to have in your property, and getting in touch with a carpenter is a good next step to take.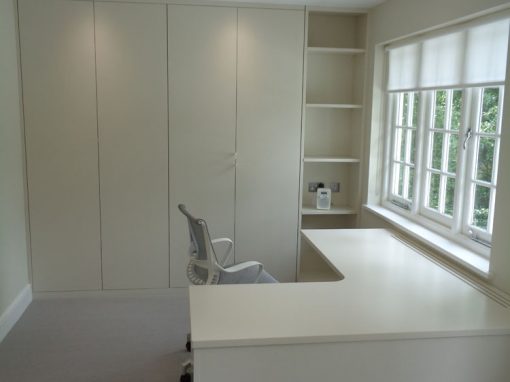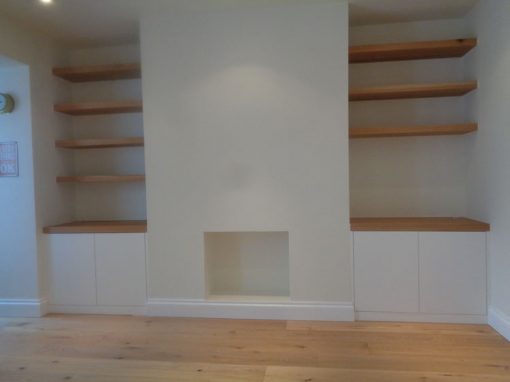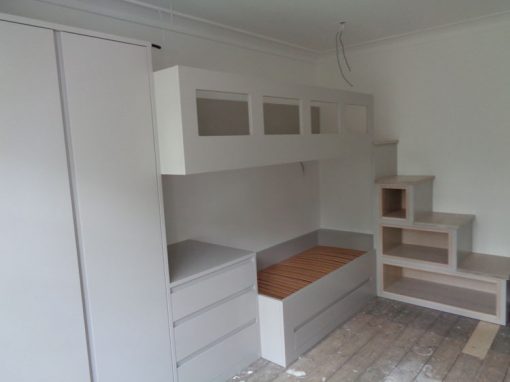 In fact, we can create just about anything you require, all designed and crafted by expert cabinet makers to the highest possible standards, using the best quality materials. Contact us to find out more.
About Us

We are dedicated to the design and creation of brilliant, bespoke furniture for residential and commercial clients in Oxon. Dont hesitate to get in touch.
Contact Us
Unit 5, Heath farm,
Milton Common,
Oxon,
OX447JD
Email: info@ltcarpentry.co.uk
Mobile: 07971 122638
LT carpentry Ltd reg. no. 7638684
VAT Reg. no. 163 2943 07