Here at LT Carpentry, our expert team of cabinet makers will bring your ideas to life in just three simple steps.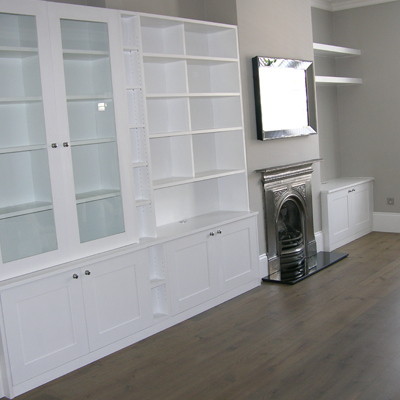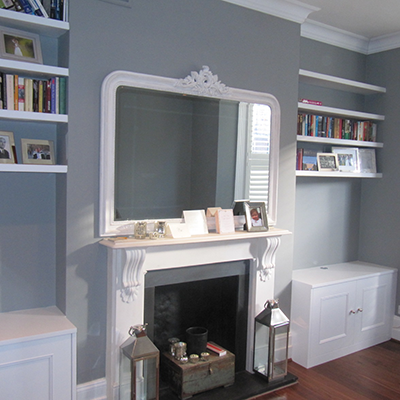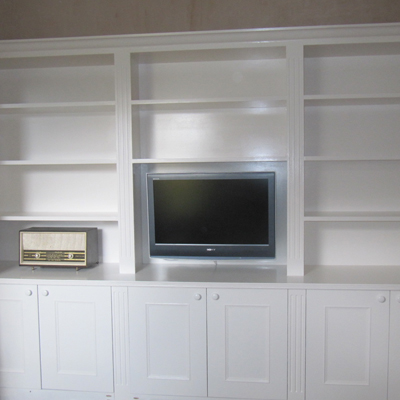 Step one: site visit
We'll come to visit you at your home or business premises for an initial meeting and to take a closer look at the location for your new bespoke furniture. At this meeting we'd like to hear your plans and ideas. Perhaps you already have a design in mind – you can be creative! But don't worry if you're not sure what you want. Our expert team of furniture design professionals will help you by outlining some ideas to help you achieve the look and functionality you're aiming for, as well as taking exact measurements to ensure accuracy. By visiting your property we can also gain an idea of the style and materials that would work well for the age and character of your home or business premises.
Step two: design
Back in the office, we will sketch up designs, based on the ideas and plans we discussed at the site visit. We'll also calculate an estimate for the cost, based on the project design and finishing specifications. At this point, we'll show you the designs and you'll have the opportunity to suggest any changes. Once you're happy with the designs and the cost, we will let you know when fitting can be completed and how long this is likely to take.
Step three: fitting
This is the most exciting part! Having crafted your piece of bespoke furniture in our dedicated workshop, we will come to your property to fit it in place and create the finishing touches, all according to the agreed plans. If you're happy to do so, we'll also take a picture or two of the completed work. Once it's all done, we'll tidy up after ourselves and it will be time for you to enjoy your beautiful new furniture.
It really is as easy as 1 – 2 – 3
To find out more about any aspect of our service, or to arrange a free, no-obligation site visit from one of our professional cabinet makers, please do not hesitate to get in touch.
About Us

We are dedicated to the design and creation of brilliant, bespoke furniture for residential and commercial clients in Oxon. Dont hesitate to get in touch.
Contact Us
Unit 5, Heath farm,
Milton Common,
Oxon,
OX447JD
Email: info@ltcarpentry.co.uk
Mobile: 07971 122638
LT carpentry Ltd reg. no. 7638684
VAT Reg. no. 163 2943 07