Kew Made To Measure Furniture
If you are thinking about getting some new furniture for your Kew home at the moment, you might not be entirely sure about exactly what you are looking for. However, one thing that you will be sure of is that you won't want to have any kind of furniture that doesn't really fit, and with this being the case there are lots of things that you should rule out right away. Although furniture that you can get from catalogues might be cheap, the simple fact is that it doesn't fit properly, and this means that it is never going to look as good as it might have been able to if you had taken another option.
If you want all of your furniture to look as good as it can, then there is no doubt that made to measure furniture is the best thing that you can opt for. Because it has been made for the very room that it is intended for, all of the measurements will be perfect, and you should find that it fits like a glove because of this. Therefore, you can be certain that this is very much the best option to take, and you should consider it carefully.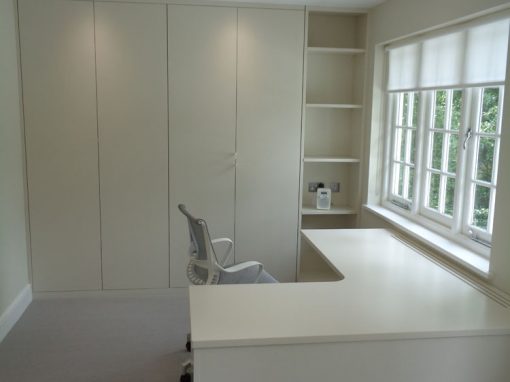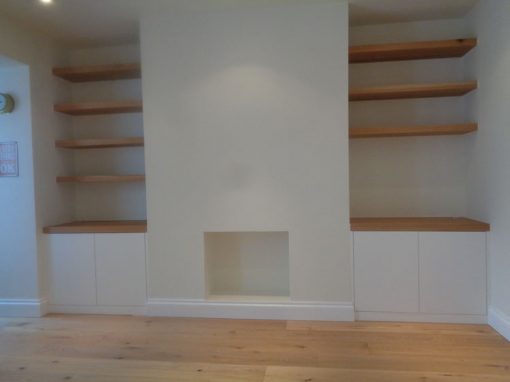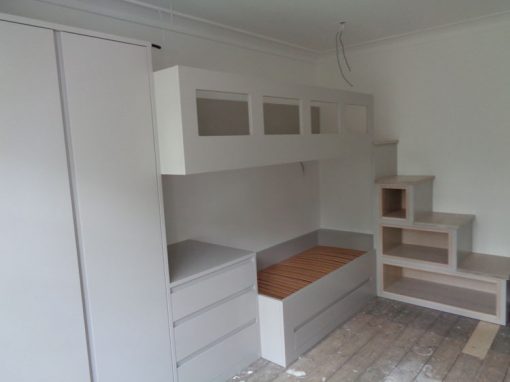 In fact, we can create just about anything you require, all designed and crafted by expert cabinet makers to the highest possible standards, using the best quality materials. Contact us to find out more.
About Us

We are dedicated to the design and creation of brilliant, bespoke furniture for residential and commercial clients in Oxon. Dont hesitate to get in touch.
Contact Us
Unit 5, Heath farm,
Milton Common,
Oxon,
OX447JD
Email: info@ltcarpentry.co.uk
Mobile: 07971 122638
LT carpentry Ltd reg. no. 7638684
VAT Reg. no. 163 2943 07